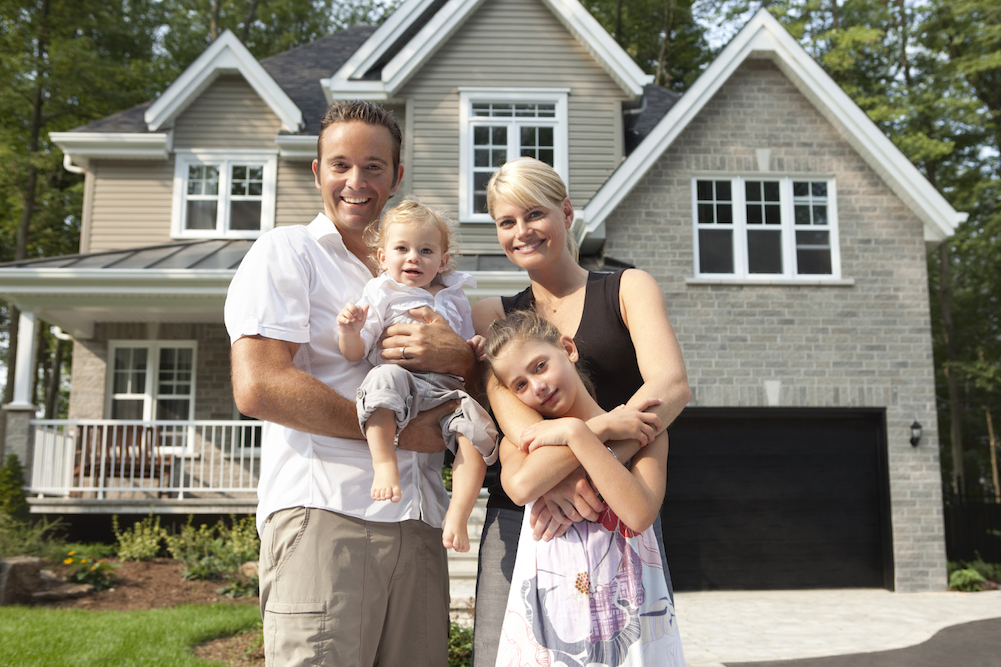 Your home is an exciting step into the future, one that represents long-term goals and dreams. But take a step back and look past the initial excitement to see your home as a financial investment that requires a specific amount of inbound cash flow to secure the future you've planned.
If you die or your partner dies, will your family be able to afford the mortgage and living expenses all on their own — and during a time of grief? It's easy to lose sight of how much our lives affect others, and how quickly (and sometimes unexpectedly) things can change. Life insurance can help.
Life insurance should match your lifestyle
If the one true constant is change, then life insurance is a cash-value endorsement of that reality. A new mortgage means new expenses, maintenance budgets, utility fees, taxes and, yes, more insurance. A solid insurance policy is one that works for your situation and guarantees your loved ones won't have to worry about where they're going to live after you're gone.
If you're the sole breadwinner (or if you make the most money), factor in how much it'll cost to replace your income. It might take a while for your loved ones to get back on their feet.
When deciding on life insurance, step back and look at the entire picture. Think of how much your mortgage costs, but don't forget the cost of other home-related obligations:
Mortgage payout terms or monthly mortgage (fixed or adjustable rates)
Property tax adjustments over time (usually upward, especially if your home increases in value)
Annual homeowners' association fees
Monthly maintenance and utility expenses
On top of the direct cost of your home, think of how much money is needed to cover the day-to-day expenses, as well as future goals:
College and school tuition expenses (for children or grandchildren)
Child and spousal support obligations
Monthly food and clothing
Entertainment and gifts
Car payments, fuel, maintenance and insurance
Credit card debt or other loans
Health care and medical expenses
Pets and the costs associated with their upkeep and medical bills (Some can get expensive.)
Inflation
Job-sponsored life insurance may not protect you when you need it
Even if you have life insurance through your job, you don't want to be left without a policy if you quit or are fired. Life changes unexpectedly, and that's when you need a solid insurance policy (in your control) to lean on. Also, life insurance policies that you get through work are usually term policies and have few options. We have several types of life insurance policies that appeal to specific planning goals.
Call us for a life insurance quote
Give us a ring — we're here to help. If you've already got life insurance, we're happy to review it with you to make sure you've got enough to cover your current needs and future plans.
Looking to expand your protection?
Ask us about life insurance that focuses on estate planning, transfer of wealth and cash-value growth options. Term life is standard for work policies, but we can show you other options to supplement what you already have and help you meet your financial goals — no matter what stage of life you're in.