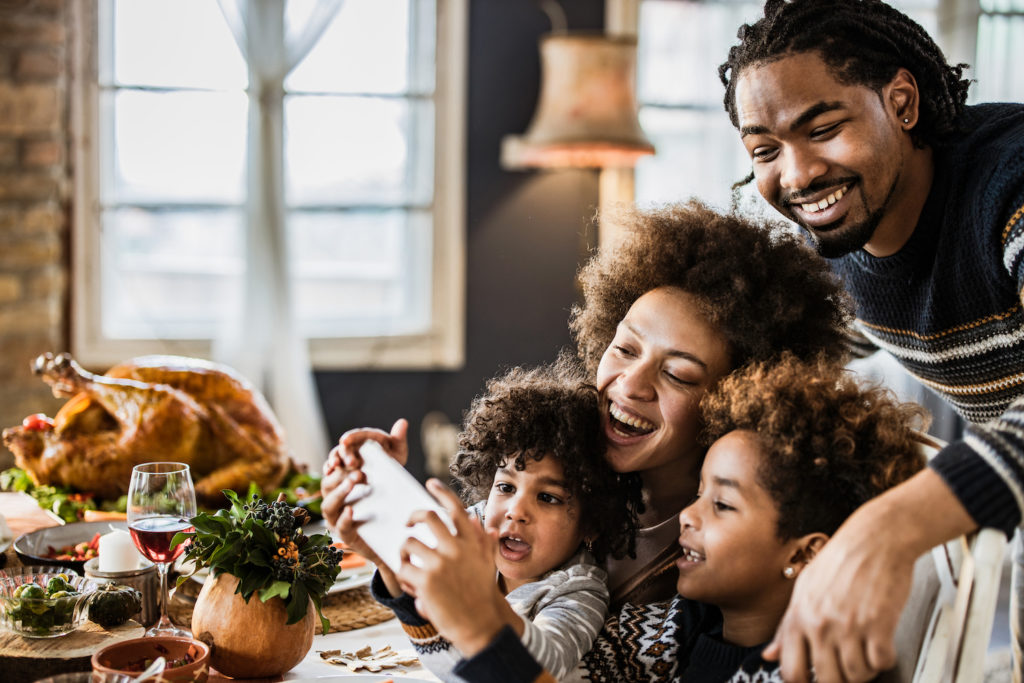 Life insurance provides valuable protection for your family in the event of your death. It ensures the ones you care about can continue to support themselves financially when you are gone. Yet, a recent study by the Life Insurance and Market Research Association reveals more than half of Americans do not have an individual life insurance policy, and 30% have no life insurance coverage at all.
What is life insurance?
Life insurance is a benefit that pays a specific sum of money upon the death of the insured. The benefit is paid to the beneficiary, or beneficiaries, named by the policyholder.
There are three basic types of life insurance:
Term life

Provides individual coverage for a specific number of years. The most common terms are 10, 20 and 30 years. If you die within the term of the policy, your beneficiary will receive the full death benefit.
You can often lock in a low premium if you purchase individual coverage when you are young and healthy.

Whole life

Provides a guaranteed death benefit, covers you for your entire life and pays the face value up to the maximum age.
Premiums are higher than you would pay for term life because policies earn cash value and provide you with a substantial death benefit.

Universal life

Enables you to build savings over time, invest your savings and earn cash value on the policy.
These policies also offer flexible options on premium payments, policy loans and long-term financial savings.
Regardless of which type of policy you select, how you purchase life insurance coverage is up to you. The Bureau of Labor Statistics states that 60% of U.S. employers offer life insurance benefits for full-time employees. You may also purchase individual life insurance coverage, as well as coverage for your dependents.
How much life insurance do you need?
Determining how much life insurance you need depends on how you answer a number of questions.
First, you need to determine who, if anyone, relies on you for their financial well-being:
Are you married? Does your spouse have their own source of income?
Do you have any children? If so, how old are they? When will they become financially independent?
Then you need to consider your financial situation:
How much debt do you have? Does that amount increase every month, or do you pay it off regularly?
How much do you spend every month?
How much do you save every month? Does that include savings for retirement?
If you are considering term life insurance, you will also want to calculate:
The amount of income your family would need to replace if you were no longer there to help pay the bills
The number of years you want the policy to cover expenses, such as your mortgage and college for your children
If you are considering whole or universal life insurance, you will also want to determine the funds needed to:
Pay funeral expenses and medical bills
Provide for a child with special needs
Cover estate taxes
No matter which type of policy you purchase, you will also need to consider inflation and that your coverage needs may change over time. Sometimes these needs will balance each other out. For example, while the cost of cars may increase due to inflation, you may not need to adjust the amount of coverage you need if you are close to paying off your house.
For more information
If you have questions about determining how much life insurance you may need to purchase, or which type of coverage is right for you, talk to your broker or benefits adviser. They can help you determine the dollar amount that will help protect the ones you love and ensure they can continue to support themselves financially when you are gone.