When it comes to protecting a home, rental or commercial property in Southwest Oklahoma, we are leading the way in placing proper coverage.
Having been independently owned and based in Lawton for 99 years, we are a Lawton Proud business. There is strength in this community, and we are pleased to see the growth and development taking place. But we do have clients across the state – from Altus to Edmond, Norman to Tulsa.
We often hear our new clients tell us that no previous agent had ever explained their coverages to them like we do.
Our aim is to help every one of our clients better understand what is in their policies. In today's fast-paced world, where massive marketing efforts are made to lead people in believing that giving insurance 15 minutes of thought per year is enough, we hold true to our tradition of being available for our clients to answer any question and explain anything that doesn't quite make sense. Insurance can be quite complicated and reviewing your policy on your own is not exactly a "page-turner." Because of this approach, we often hear our new clients tell us that no previous agent had ever explained their coverages to them like we do.
The whole team here is committed to the mission of transforming the way individuals, families and business owners secure financial stability and insure their future wealth. Our foundation is the same – working as a team, building trust with our clients, and treating everyone like family.
So then, you might ask, what does transforming the insurance purchasing process mean?
First off, when it comes to YOUR family or your business and its employees, we believe in starting with the gold standard of coverage, then figuring out the price. That goes against the common request we have seen over the years – "I just need the cheapest possible option."
We understand price-sensitivity, we really do. However, we are doing you a disservice by not looking at the options. Many times people are surprised by how affordable higher limits and additional coverages can be, especially once the policy or coverage weakness conversation is complete.
Our philosophy on insurance is that it is the most important thing you purchase every year that you hope will never be used. But the only thing worse than paying for insurance that you don't end up using is NOT spending the few extra dollars to have the right insurance in place and ending up needing it.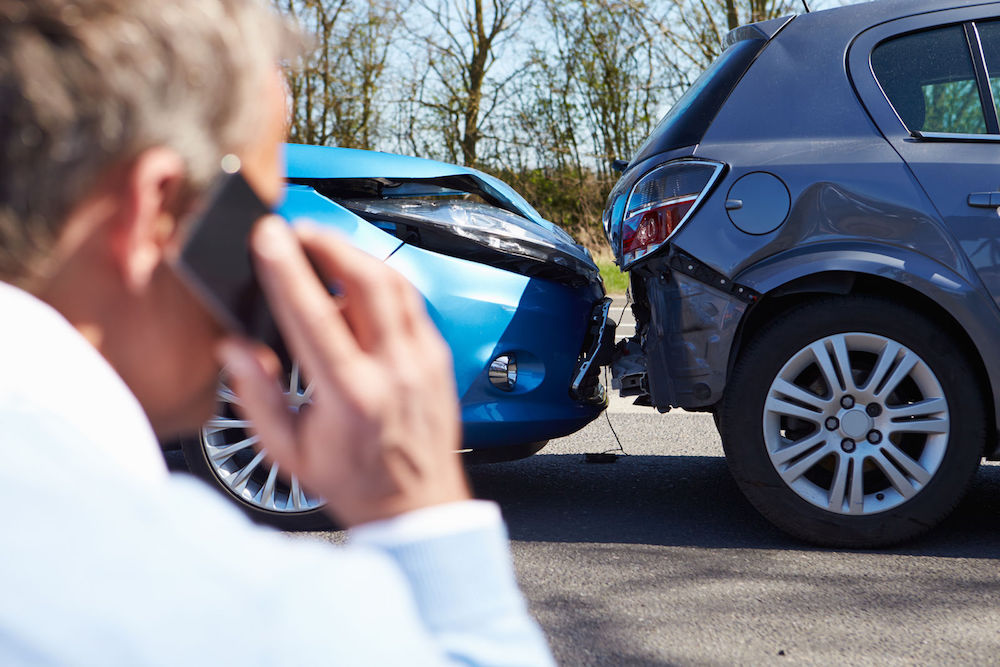 Secondly, the process for shopping around, spending your time at or on the phone with multiple agencies, is a broken process. You want to do business with someone you know, like, trust and respect. If you aren't getting that from your insurance agent, the person or group that is supposed to be helping you protect yourself from the bad things that happen in life, then no wonder why you would be shopping.
Here is our suggestion. Establish a professional relationship so that you can see the options available, then you can make the decision on what is appropriate coverage, and finally, you get the applications, payment and document delivery done the way that is most convenient for you.
Insurance is the ultimate "What if" game. Unfortunately, in the real world, accidents happen. Mistakes are made. Mother nature unleashes her power. These things happen all the time and good people have to face the suffering that comes with these losses.
In case no one has ever told you this, the moment when chaos breaks down your door is not the moment to figure out if you have the right insurance coverage.
Be proactive about your financial stability. Give us a call and let us help you be the hero in your business or your family's story.