75+ Years Combined Experience in Insurance
Our company history spans a long time into the past – 99 years!
In that time there have been many faces and unique personalities that have helped Oklahomans with their business insurance or personal insurance needs.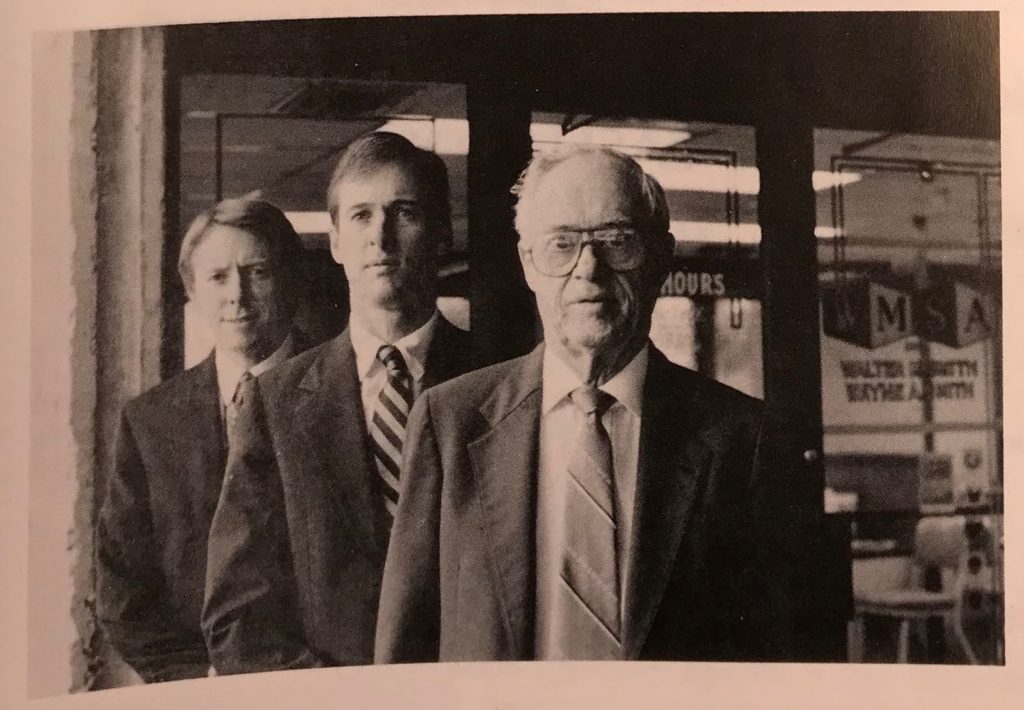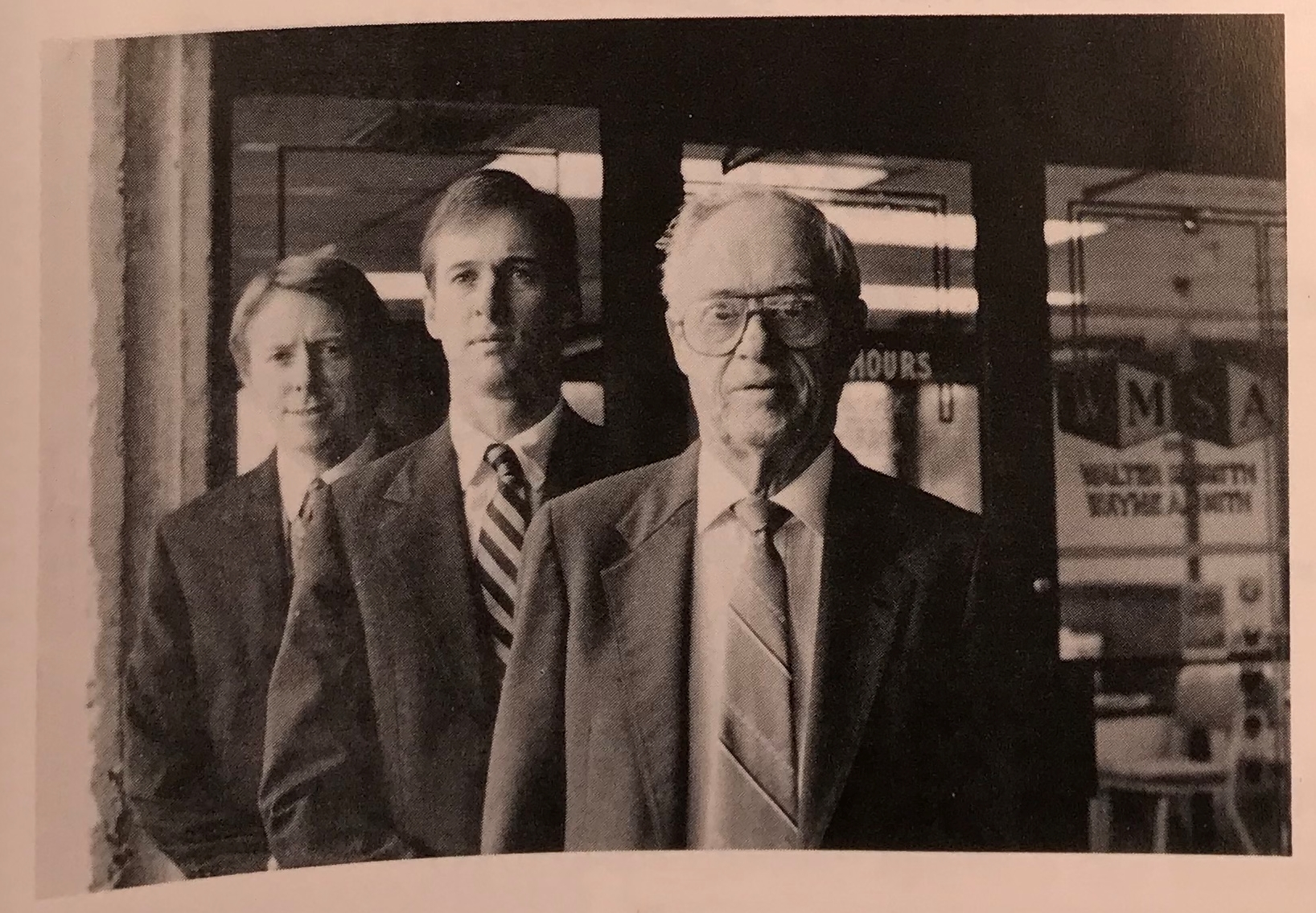 Today we are 4 individuals: Jeff Smith, Cericee Mendenhall, Charity McFarland and Ryan Smith.
Jeff started at the Agency in the late 1970's, and spent much of his career working with his father, Wayne Smith and brother, Clark Smith. Jeff was the point-man on personal auto, homeowners, rental properties and life insurance. He became the President of the company in 2017. Today, he continues to help his long-time clients with their personal insurance, but is also heavily involved in writing and continuing business insurance relationships. Jeff has been married for almost 40 years, has 4 children, a son-in-law and daughter-in-law, and has three grandchildren.
Cericee joined the agency at the turn of the century and has been with the agency over 20 years. Working closely with the retired Avadell Sexton for many years, she learned directly from one of our agency's most legendary employees. Cericee handles all of our commercial lines clients service requests. She knows business insurance inside and out and is quick with issuing Certificates of Insurance, adding employees/drivers or making other policy changes. Cericee has 2 daughters. She also spends several hours per week visiting and helping veterans in the Lawton/Ft. Sill area.
Charity has been a vital member of the team since 2010. Her previous work experience does include some work at another insurance agency. Charity is the person you first see when you walk into our office. She is the helpful voice you'll likely hear when you call our agency. From quoting and issuing policies, to making policy changes, providing mortgage companies with evidences of insurance to taking first notice of loss on a claim – Charity specializes in personal auto, homeowners and rental property insurance. She'll never admit it, but she has a wonderful singing voice! Married for 10 years, she has 5 children. The lucky few are well aware that she is an excellent baker!
Lastly, Ryan has been a part of the agency for 3 years. As Jeff's son, Ryan is taking the agency into it's fourth generation in the Smith family. His immediate prior position as Insurance Analyst at an oil & gas company brings a fresh perspective on our commercial lines book of business. Furthermore, prior to that position, Ryan worked as an Associate Underwriter for AAA Insurance, where he first became licensed and completed countless home and auto quotes. He has been married for 7 years and has 1 child. Ryan currently serves as Vice Chair (Elect) for the Young Agent's Committee of the Big I of Oklahoma (Independent Insurance Agents of Oklahoma). Ryan recently was named Big I Oklahoma's Young Agent of the Year for 2021.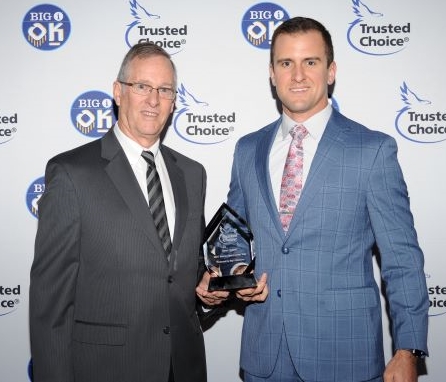 So there you have it – that is our current lineup!
We are a locally owned, independent insurance agency and family business. Everything we do is done with our values in mind: Family, Trust and Teamwork.
We are a growing business and do have capacity for another hard worker to join our team. If you are interested, or know who that person might be, please contact us at info@smithsonsinsurance.com or call (580) 353-0668 and ask for Ryan.