Use these tips to strengthen your business during the busy season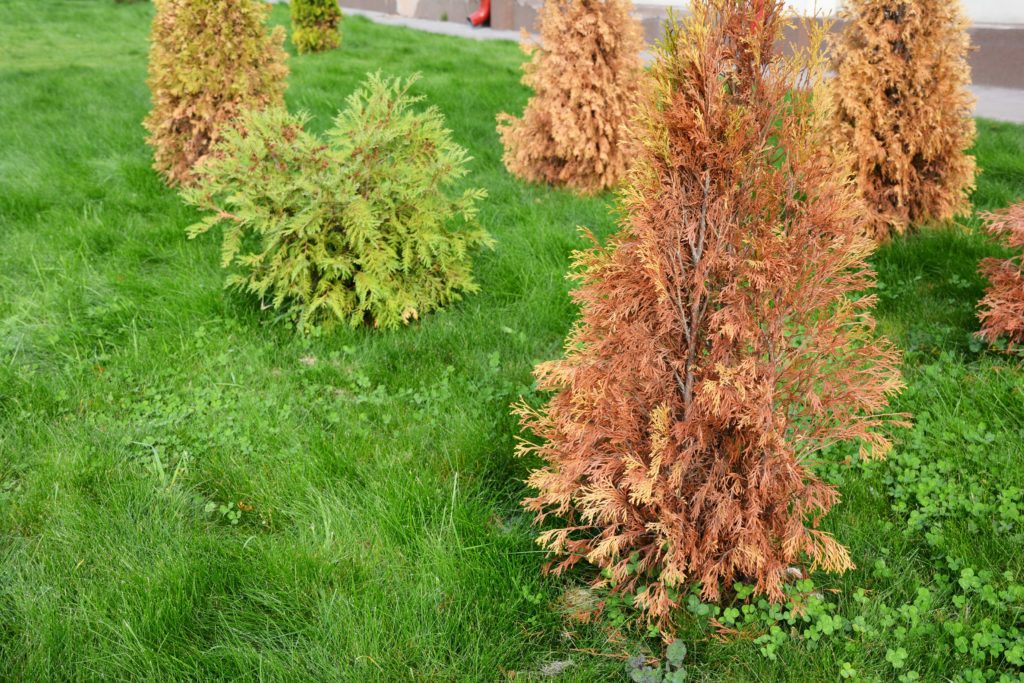 Spring is here and landscaping businesses are gearing up for their busiest time of the year. While this is a great opportunity to grow your business and increase revenue, it also comes with its own set of challenges. Here is a list of tips to help you stay ahead of your busy schedule and ensure your clients are satisfied with your services.
Plan Ahead
Start by creating a schedule for the season that accounts for all of your regular clients and any new jobs you have taken on. This will help you ensure that you have enough staff and resources to complete all of your projects on time.
Prepare Your Equipment
Make sure your equipment is serviced and in good condition before the busy season starts. This includes sharpening blades, replacing filters, and checking fluids. This will help you avoid any unexpected equipment breakdowns that could cause delays in your schedule.
Train Your Staff
Make sure your staff is trained on all of the equipment and tools they will be using, and that they are up to date on safety protocols. A quick refresher before every new job site isn't too much to ask for – each site, each day. This will definitely help prevent accidents and ensure that your staff is working efficiently.
Focus on Customer Service
During the busy season, it can be easy to get caught up in completing jobs quickly and efficiently, but it's important not to sacrifice customer service. Make sure your staff is friendly, professional, and communicates well with your clients.
Communicate with Your Clients
Keep your clients informed about their projects and any delays or changes in the schedule. This will help build trust and prevent any misunderstandings. Look for cheap (or free) automation systems that will send reminders to your clients before you visit their property. They will let you know if you are over-communicating, but you will lose them as a client if you under-communicate.
Consider Hiring Temporary Staff
If you anticipate a particularly busy season, consider hiring temporary staff to help with the workload. This can help you complete projects on time and avoid overworking your regular staff.
Stay Organized
Use tools like calendars and scheduling software to help you stay on top of your busy schedule. This will help you avoid double-booking or forgetting about important appointments. Also, be sure to review your schedule for the next day at the end of every day. Same goes for the following week at the end of each week.
Strength and growth come only through continuous effort and struggle.

– Napoleon Hill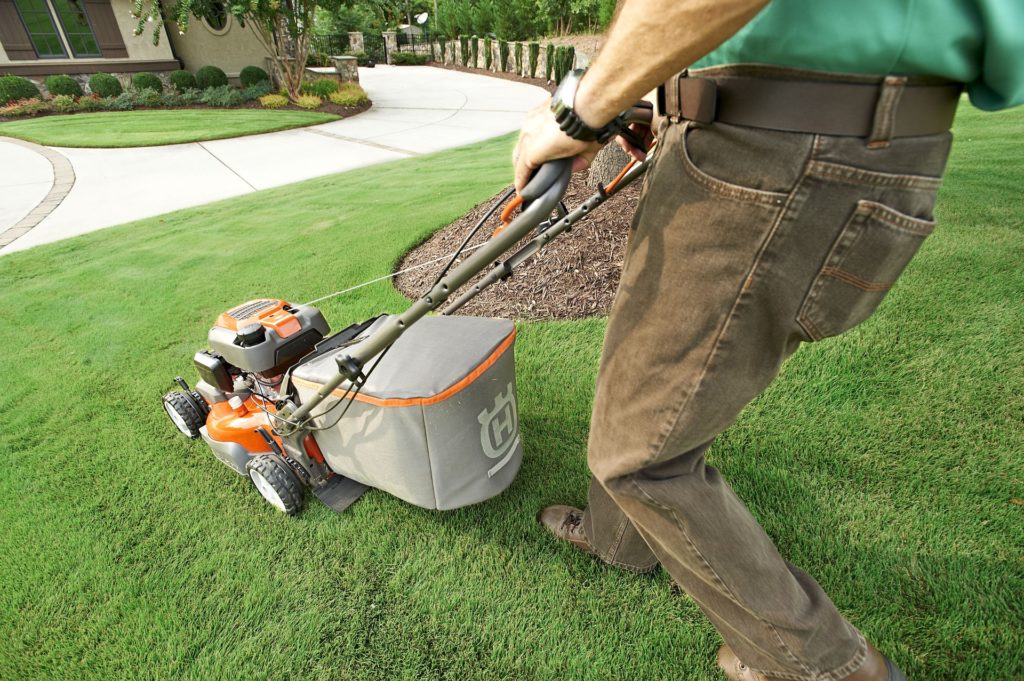 In conclusion, the spring season can be a hectic time for landscaping businesses, but with proper planning and preparation, you can stay ahead of your busy schedule and keep your clients happy. Remember to focus on customer service, communicate with your clients, and stay organized to ensure a successful season.