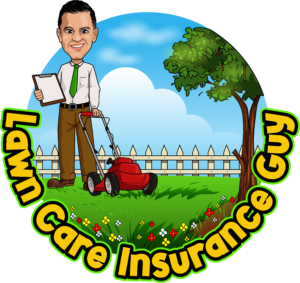 THEIR PROPERTY, YOUR SPECIALTY
PROTECTION FROM SOIL TO SKY
Ready to start?
With a few details, I'll mow down your insurance expenses.
Your Resource For Lawn Care Insurance
For many landscape professionals, it's not just a job. It's a reflection of passion, dedication, and creativity. You pour your heart and soul into building your business and making it successful. 
I understand that your business is an extension of you, and I want to help you protect it like it's my own.
LIABILITY insurance to protect your business from accidents and lawsuits, PROPERTY insurance to safeguard your equipment and vehicles, WORKERS COMPENSATION to get your employees back on their feet.
Insurance can sometimes be complex and overwhelming. I'm committed to making it easier for the landscaping industry. Together, we will go through your policies in simple terms, so you can have peace of mind knowing that you're protected.
Let's work together to safeguard your business and keep it running smoothly.